Euroforo sigue a su disposición, para cualquier duda o cuestión contacte con nosotros.
El horario de atención telefónica es de lunes a jueves de 9h a 14h y de 16h a 19h; viernes de 9h a 14h.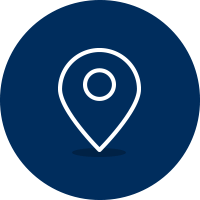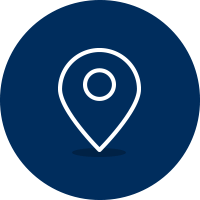 Euroforo Arasa & de Miquel has six partners.
In addition, it has a number of associates and internal as well as external collaborators to complement our services with accountancy, tax advice, financial-economic counsel, business consultancy, and intermediation with the Intellectual property register.
Emeritus Founding Member
Josep Arasa
Partners
Juli de Miquel
David Jurado
Rosa Maria Arasa
Marcos Jover
Elisabet Gimeno
Associates
Helena de Miquel
Jordi Julia
Ariadna Riera
Representative at Madrid Offices
Salvador Serrano
Members of Grupo Euroforo
Francesc Gelabert
Joaquim de Miquel Sagnier
Eulogio Gallego del Águila
Valentín Cárcel
Jerusalén Bañales Gorraiz
Administration and Finance
Clàudia Bertran