Euroforo sigue a su disposición, para cualquier duda o cuestión contacte con nosotros.
El horario de atención telefónica es de lunes a jueves de 9h a 14h y de 16h a 19h; viernes de 9h a 14h.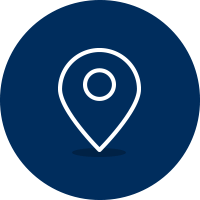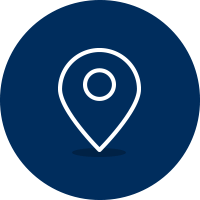 Intervention in real estate transactions, including legal counsel in the widest sense;

Real estate management;

Obtaining up-to-date information from the property register and analyzing the legal condition of real estate.

Regularization and maintenance of the legal condition and possession of real estate.

Counsel on rural and urban leasing contracts; and on real estate sales, barters, and other transactions.

Contracts relating to construction.

Urban planning.

Counsel on general real estate and urban planning law.
Please reload