Euroforo sigue a su disposición, para cualquier duda o cuestión contacte con nosotros.
El horario de atención telefónica es de lunes a jueves de 9h a 14h y de 16h a 19h; viernes de 9h a 14h.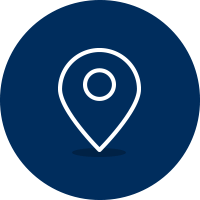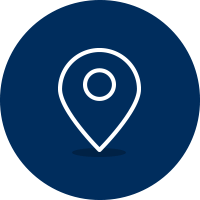 Droit des Procedures Collectives
Advice in pre-insolvency phases.

Negotiations with creditors and suppliers.

Preparation and follow-up of voluntary insolvency proceedings.

Maintain ties with trustees in bankruptcy.

Preparing insolvency agreements.

Representation and defense of creditors in insolvency proceedings.

Acting as trustees in bankruptcy by judicial appointment.
Please reload