Euroforo sigue a su disposición, para cualquier duda o cuestión contacte con nosotros.
El horario de atención telefónica es de lunes a jueves de 9h a 14h y de 16h a 19h; viernes de 9h a 14h.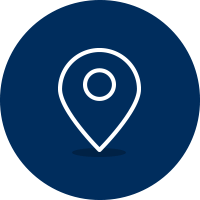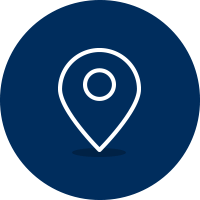 Procedural Law & Litigation
Learned counsel and representation before all civil, criminal, administrative and labor tribunals;

Alternative dispute settlement (mediation, conciliation, transaction).

Assistance in executorial proceedings and execution of Court orders.

Representation in all proceedings before Arbitral Tribunals.

We are specialized in corporate and commercial litigation, white-collar crime and civil liability litigation.
Please reload