Euroforo sigue a su disposición, para cualquier duda o cuestión contacte con nosotros.
El horario de atención telefónica es de lunes a jueves de 9h a 14h y de 16h a 19h; viernes de 9h a 14h.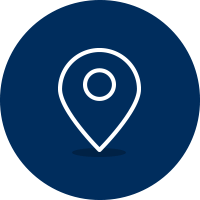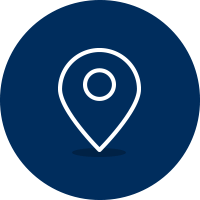 Many of our clients work on a global scale and need legal counsel in different parts of the world. With over 350 law firms and 700 professionals in 47 countries around the world, our firm offers you the highest quality assessment in coordination with our WorldLink for Law partners.
Additionally, we maintain a special alliance with the Buenos Aires law firm PÉREZ MARAVIGLIA, HORTON & ASOCIADOS which allows us to directly counsel our clients in Argentina and a French Desk specialized in Francophone clients that operate in Spain or Spanish clients that operate in Francophone countries.
Whether we cooperate with WorldLink for Law or our partners at Pérez Marviglia, Horton & Asociados, our clients are guaranteed the same level of attention, implication and efficiency as they would receive with Euroforo Arasa & de Miquel.
Pérez Maraviglia, Horton & Asociados
Established in the mid-90's by Dr. Agustín Pérez Marviglia, Dr. Diego Horton and Dr. Andrés Pérez Marviglia. This firm specializes in corporate, commercial, civil, family and private international law.
Azcuénaga 950
(1638) Vicente Lopez - Buenos Aires
Tel. +54 11 4797.7015
French Desk
French businesses and investors are taking an ever greater interest in Spain. Conversely, Spanish businesses and investors are taking an ever greater interest in the Francophone world.Our lawyers have extensive knowledge of French law and, through our cooperation with WorldLink for Law, we maintain ties with law firms France's most important cities, as well as Switzerland, Belgium, Luxembourg and Canada. Our French Desk is headed by Raúl de Cruïlles and Eulogio Gallego.
Worldlink For Law
Our firm is a member of WorldLink for Law (www.worldlink-law.com), an international association of law firms with representatives in different countries and cities.