Euroforo sigue a su disposición, para cualquier duda o cuestión contacte con nosotros.
El horario de atención telefónica es de lunes a jueves de 9h a 14h y de 16h a 19h; viernes de 9h a 14h.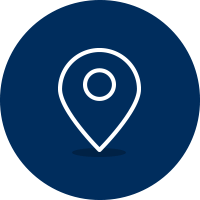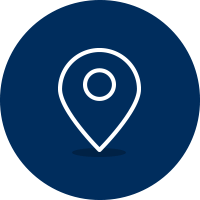 Economic and Environmental Crime
Economic Crime and environmental law in the widest sense. Learned assistance in the defense of any conflict relating to company law, including fraud, embezzlement, tax evasion and personal liability of directors.
We are specialized in the follow-up and the coordination of economic law proceedings with repercussions in criminal law, environmental crime and acoustic contamination.
Please reload