Euroforo sigue a su disposición, para cualquier duda o cuestión contacte con nosotros.
El horario de atención telefónica es de lunes a jueves de 9h a 14h y de 16h a 19h; viernes de 9h a 14h.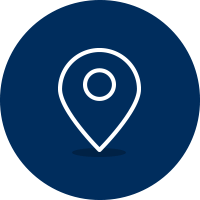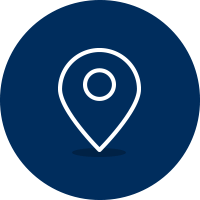 EUROFORO CONCURSAL
Trustees in Bankruptcy
Euroforo Concursal is duly established as a professional company. It serves the purpose of providing Trusteeship in Bankruptcy as required by law. The partners in this company are Arasa & de Miquel advocats associats, S.C.P. and the audit firm Munt Auditors, S.L.P.
Avda. Diagonal, 429, 1º. 08036 Barcelona.
Tel. 93 203 49 50
PEREZ MARAVIGLIA & HORTON ABOGADOS
Associate firm in Buenos Aires
Established in the mid-90's by Dr. Agustín Pérez Marviglia, Dr. Diego Horton and Dr. Andrés Pérez Marviglia. This firm specializes in corporate, commercial, civil, family and private international law.
Azcuénaga 950
(1638) Vicente Lopez - Buenos Aires
Tel. +54 11 4797.7015
INTELECT LEGAL SERVICES S.L.
Especialista en patentes y marcas
Diputació 304, 1º 4ª. 08009 Barcelona.
Tel. 93 342 53 43 / 676 977 111 Fax. 93 342 53 44
CONSULTING Y ORGANIZACIÓN GENERAL
DE LA EMPRESA, S.L.
Consultancy and audit
Assistance to the Board of Directors, Functional Organization (organograms, functions and levels of responsibility), Industrial Organization (production, incentive systems, planning and control, quality systems…), Logistics, Optimization of commercial, marketing and human resources departments.
Avda. Diagonal, 429, 1º. 08036 Barcelona.
Tel. 93 203 49 50
MUNTAUDIT
e-Audit - Forensics - Control Solutions
Headed by the auditor and judicial expert David García Muntané and Dr. Elisabet Ruiz Dotras, Muntaudit's services include e-Audit (internal or external audit), Forensics (financial expert reports), Control Solutions (Sarbanes-Oxley Act and Crime Prevention) and Outsourcing (resource optimization).
Av. Diagonal, 403, 4º 1ª, 08008 Barcelona.
Tel. (+34) 93 124 03 18