Euroforo sigue a su disposición, para cualquier duda o cuestión contacte con nosotros.
El horario de atención telefónica es de lunes a jueves de 9h a 14h y de 16h a 19h; viernes de 9h a 14h.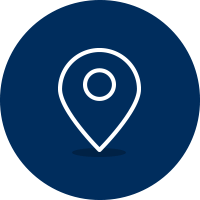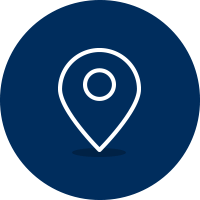 Judicial and extrajudicial proceedings related to civil liability claims.

Professional negligence claims: responsibility in the medical professions and other regulated and unregulated professional activities, especially relating to construction and urban planning.

Defense in civil liability claims in the field of consumer rights and consumer protection.

Defense in insurance contract claims: home damages, flooding, adjacent property, etc.

Civil liability claims in general, including traffic accidents.
Please reload