Euroforo sigue a su disposición, para cualquier duda o cuestión contacte con nosotros.
El horario de atención telefónica es de lunes a jueves de 9h a 14h y de 16h a 19h; viernes de 9h a 14h.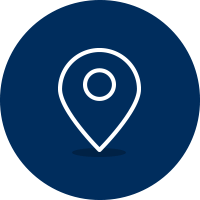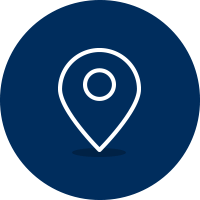 Urban leasing and horizontal property/commonhold: sales contracts for primary and secondary residences, resolution of property sales contracts, condominia, etc…

Analysis, counsel and intervention in inheritances: inheritor declarations, wills, acceptance of inheritances, and family provisions, especially as relates to Catalan inheritance law.

Counsel, analysis and formulation of tailored sales contracts, deposit contracts, barter agreements, financial lease contracts, representation contracts, and other contracts related to transfer of property, use etc...
Please reload