Euroforo sigue a su disposición, para cualquier duda o cuestión contacte con nosotros.
El horario de atención telefónica es de lunes a jueves de 9h a 14h y de 16h a 19h; viernes de 9h a 14h.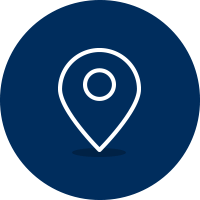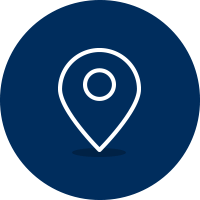 Counsel on all matters of corporate law and transactions.

Setting up corporations, corporate statutes, capital operations (expansions, increasing and decreasing corporate capital, transformations, fusions and split-ups), dissolutions and liquidations.

Designing corporate strategy.

Due diligence.

Family business.

Corporate protocol and best practice standards.

Corporate and commercial contracting: sales and distribution agreements, franchises, etc.

Antitrust and competition.
Please reload