Euroforo sigue a su disposición, para cualquier duda o cuestión contacte con nosotros.
El horario de atención telefónica es de lunes a jueves de 9h a 14h y de 16h a 19h; viernes de 9h a 14h.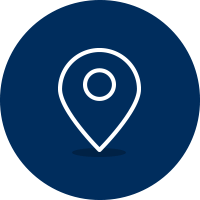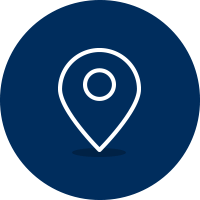 In the field of Banking and Financial Markets, we offer the following services:
Counselling financial institutions in the fields of corporate, contract and tort law.

Counsel and intervention in operations subject to financial markets legislation.
Asociación para la defensa de los afectados por prácticas bancarias y financieras abusivas
AFINCO is an association of law firms in Catalonia's main cities, bringing together Euroforo Arasa de Miquel (Barcelona), SALGAS ADVOCATS (Girona), SAPENA- SOLER ADVOCATS (Lleida), and INSTITUT QUALITATS (Tarragona). Its purpose is to defend the interests of persons and companies affected by dishonest banking and finance practices throughout the territory.
Among the most frequently recurring malpractices are unfair swap agreements, preferential shares, abusive practices, subordinate debt and alternative indices.
Please reload