Euroforo sigue a su disposición, para cualquier duda o cuestión contacte con nosotros.
El horario de atención telefónica es de lunes a jueves de 9h a 14h y de 16h a 19h; viernes de 9h a 14h.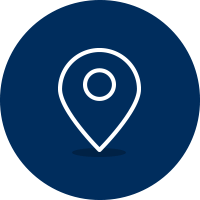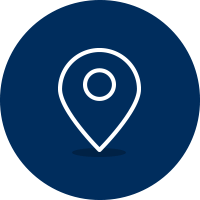 In the field of administrative law, we advise private individuals and companies in their relations with the Public Administration. We also advise the Public Administration in the exercise of its functions. Inter alia, we act in the following areas:
Expropriation or compulsory purchase;

Public contracts;

Sanctions;

Permits;

Noise pollution;

Promotion;

Waters, mines, coasts, ports, roads, patrimony, etc…

Administrative allegations and appeals.

Administrative Procedural Law.

Immigration law (judicial phase).
Please reload